With the holidays upon us, you are sure to have an overnight guest or two. If you are like me, you want your guests to feel right at home, almost as if your guest room is a luxurious hotel room. So today I'm sharing a few last minute tips on how to style your guest quarters...
1. Layers and layers of white linens will make your guest bed feel fresh and luxurious...
2. Don't forget to include fresh white linens in the bathroom as well! Nobody wants to use somebody else's dingy towels!
3. A variety of brisk soaps in the bathroom, as well as a fragrant candle is a must! These Fresh soaps, from Neiman Marcus, smell fantastic!
And don't forget to check out their Fresh Petite Candle Trio!
4. When on vacation, I know how much I enjoy a plush white monogrammed robe provided by the hotel. Why not include one in your guest's bathroom?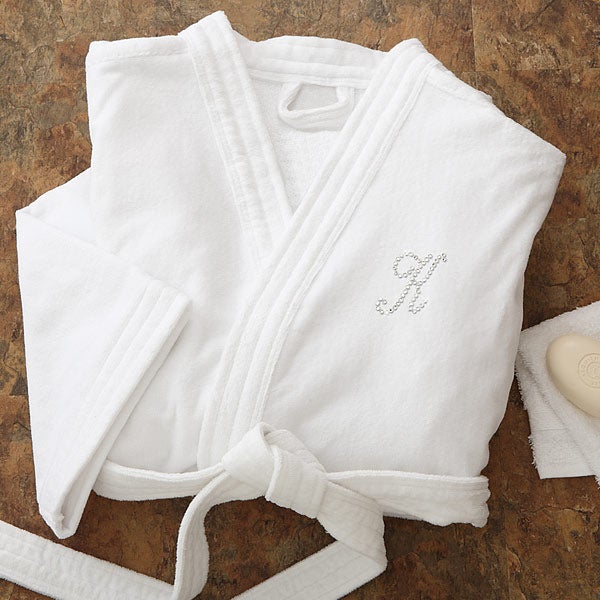 5. Create a warm, cozy ambiance with things like fresh flowers on a bedside table and lamp light.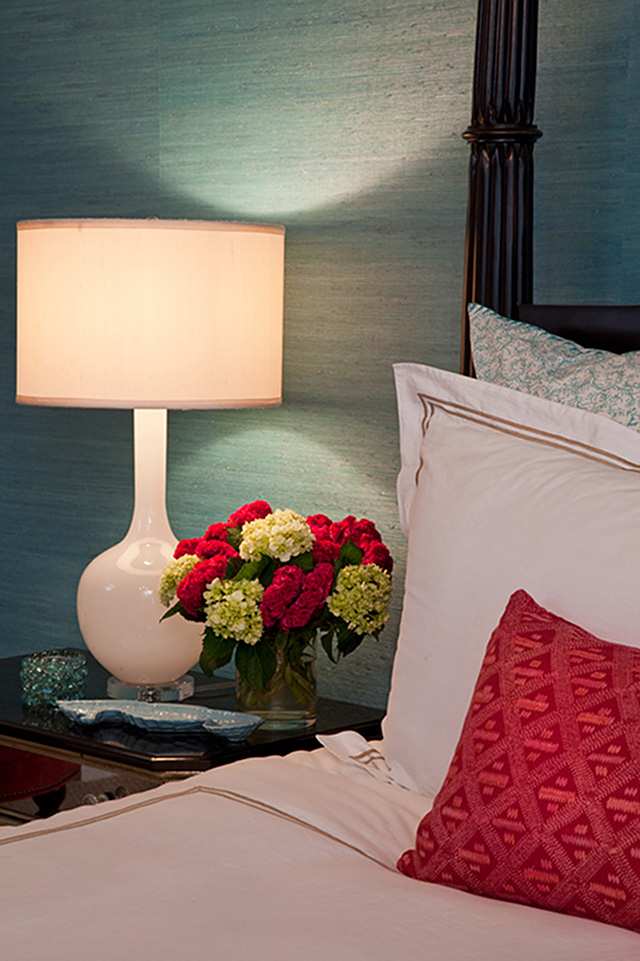 I also love the idea of a cozy sitting area with plenty of reading material and a soft throw, allowing your guest to curl up comfortably with a good book.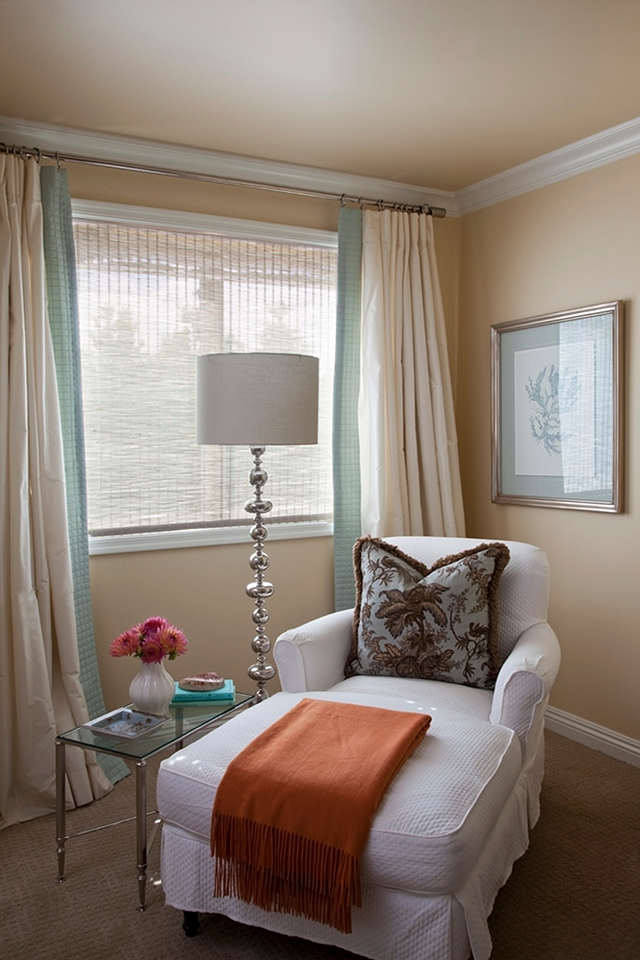 Do you have any "must haves" in your guest room? I'd love to hear your ideas and suggestions as I have a lot of work to do on my own guest room!!